Lasik Eye Surgery
Lasik is usually a safe procedure, however, sometimes injuries can occur due to mishandling of equipment, or if an unqualified physician performs the procedure. If a blade or suction device malfunctions, the surgical blade slips, or any other mistakes happen to your eye, you may be entitled to monetary compensation. Even after Lasik eye surgery, patients can have blurry vision that isn't resolved. This may result in night driving problems, visual haze, and other narrated visual impairment symptoms. Get help with your Lasik eye surgery injury.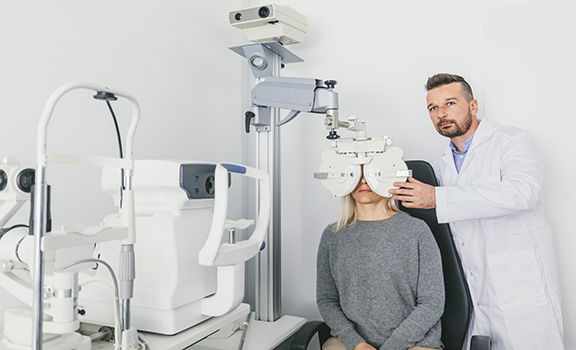 Brian Smith and his team is compassionate, friendly, responsive, and cares deeply about it's clients. Clients rely on his team to control their legal matters during the most difficult and painful times in their lives. These types of cases can be very technical, so it is important to have an attorney on your site. He works hard to bring his client's the best possible outcome.
The Law Office of Brian T. Smith of Greenville will handle the entirety of your claim with care, compassion, and work to serve justice that works with your interests in mind.